Our next chamber music course is scheduled for October 25 – 28, 2022.

Our residential chamber music courses are held at Holland House near Pershore in Worcestershire.
Holland House stands in three acres of gardens alongside the River Avon in the beautiful Vale of Evesham. It has a friendly and welcoming ambience, and is the perfect location for a musical retreat.
The courses are taught by experienced coaches Marion Crombie (violin/viola), Valerie Finday (cello), Celia Redgate (violin) and Gillian Secret (violin). Maximum numbers on the course are 16. Participants will be matched with others of similar experience in trios or quartets, (or you can sign up with a pre-formed group) and the whole group will also play together in a string orchestra. Particular attention will be paid to playing with freedom of movement and body awareness,  and gentle warm-ups inspired by Alexander Technique will also be offered. Music will be sent out in advance so that you can learn the notes before you come.
These courses are intended for people who are beginning or intermediate players. In order to make the most of the course you would want to have had at least one year's lessons on your instrument, and have a regular practice routine. But you don't need to have had previous experience playing chamber music (trios or quartets). Please contact me if you have questions about whether the course is right for you.
Cost of the course is £500.00
Application deadline :

September 16, 2022

To sign up, please download and return the application below. For returning players, only page 1 is needed. For new players, please fill out page 2 as well. Alternatively, you can call Marion on 07595 627476 or 01865 806334.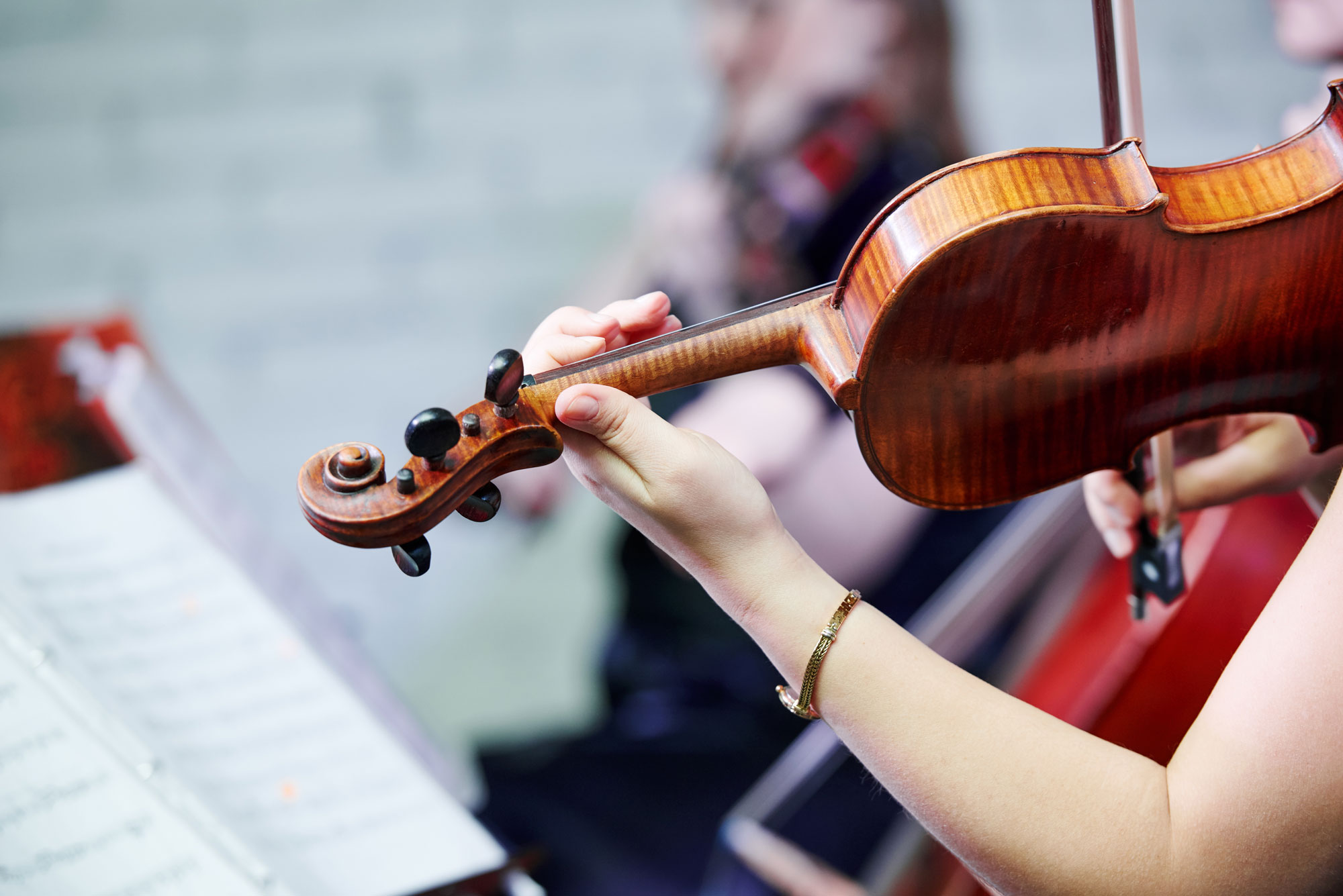 The courses begin at 2pm on the first day (Tuesday) and finish at 2pm on the last day (Friday).