2022 UPDATE:
We are happy to be able to play together in person now, taking appropriate anti-covid measures (see below).
There will be a short informal concert at St Helen's Church, Abingdon on June 11th at 2pm. Visitors are welcome!
Rehearsals will take place at Yarnton Village Hall on approximately every other Saturday morning, from 10.30 – 12.30. (see dates below)
The cost is £15 per session
Abingdon Strings is a small string orchestra for intermediate adult players, meeting every other Saturday morning from 10.30am – 12.30pm at Yarnton Village Hall.  New players are very welcome to join. If you want to find out if this is the group for you, feel free to phone Marion  on 07595 627476 or send an email via the contact page on this website. The cost per session is £15.
Yarnton Village Hall
The Paddocks, Yarnton, Kidlington OX5 1TE
Anti covid precautions: please do not attend if you are feeling unwell or have been in close contact with someone with Covid.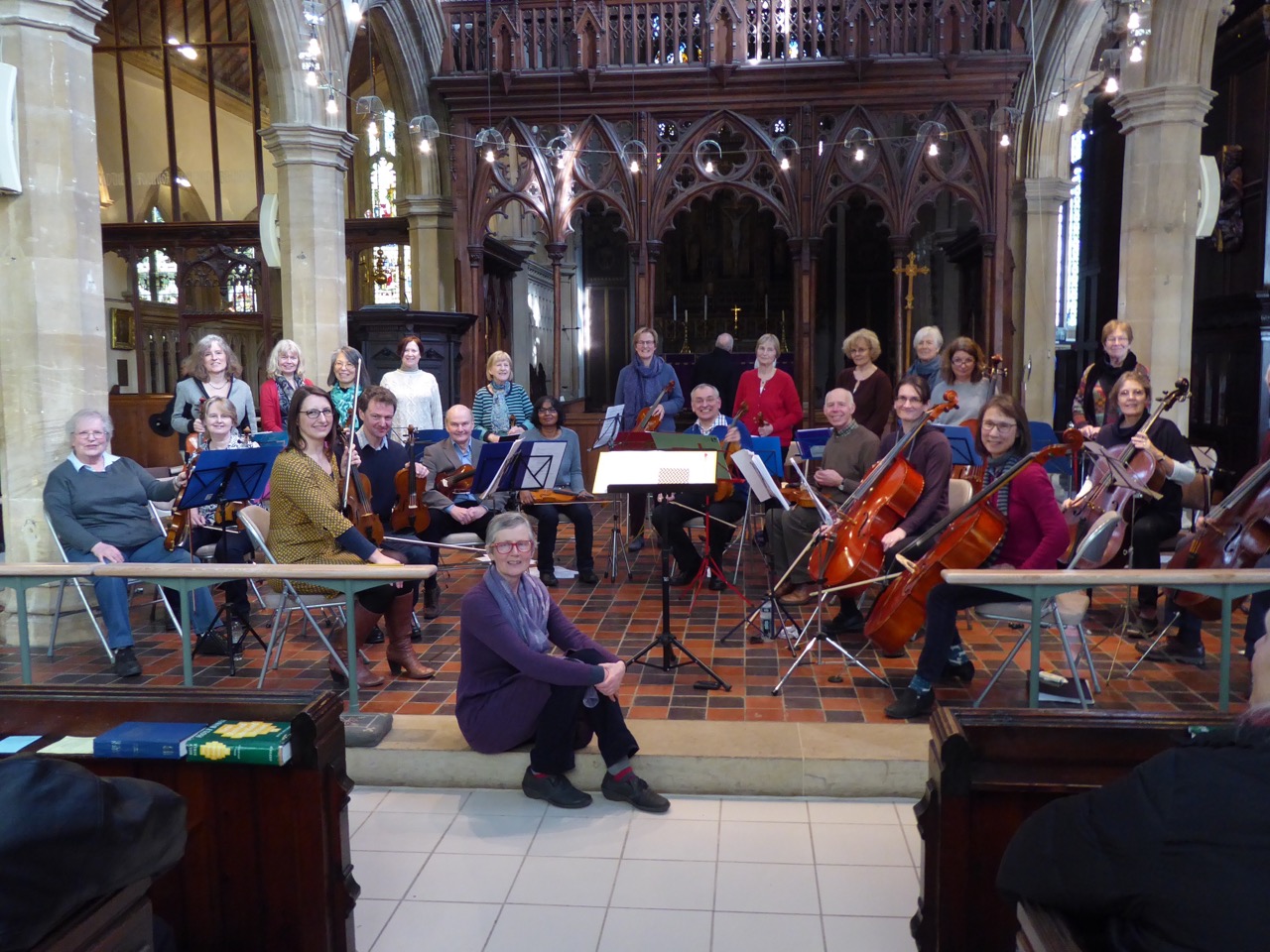 Dates for Spring /Summer Term 2022