Beginning Strings is a  group for any adult string players (violin, viola, cello) who are making their first foray into playing with other people! If you are already taking lessons on your instrument, you can come along to Beginning Strings.
Music will be arranged to suit all levels so that players can begin to learn and enjoy essential ensemble skills.
It's also a wonderful preparation for a larger orchestra.
Meetings will be held at Abingdon Music Centre on Saturday afternoons from 12.45 – 1.45pm. Cost is £12 per session.
Abingdon Music Centre
Music Building
Larkmead School
Faringdon Road
Abingdon, OX14 1RF.
Tel: 07934 364940.
For Sat-Nav use OX14 1BE. See map here.
Please contact Marion Crombie on 07595 627476 if you are interested in joining, or if you need further information.
You can also use the contact form on the Contact us page.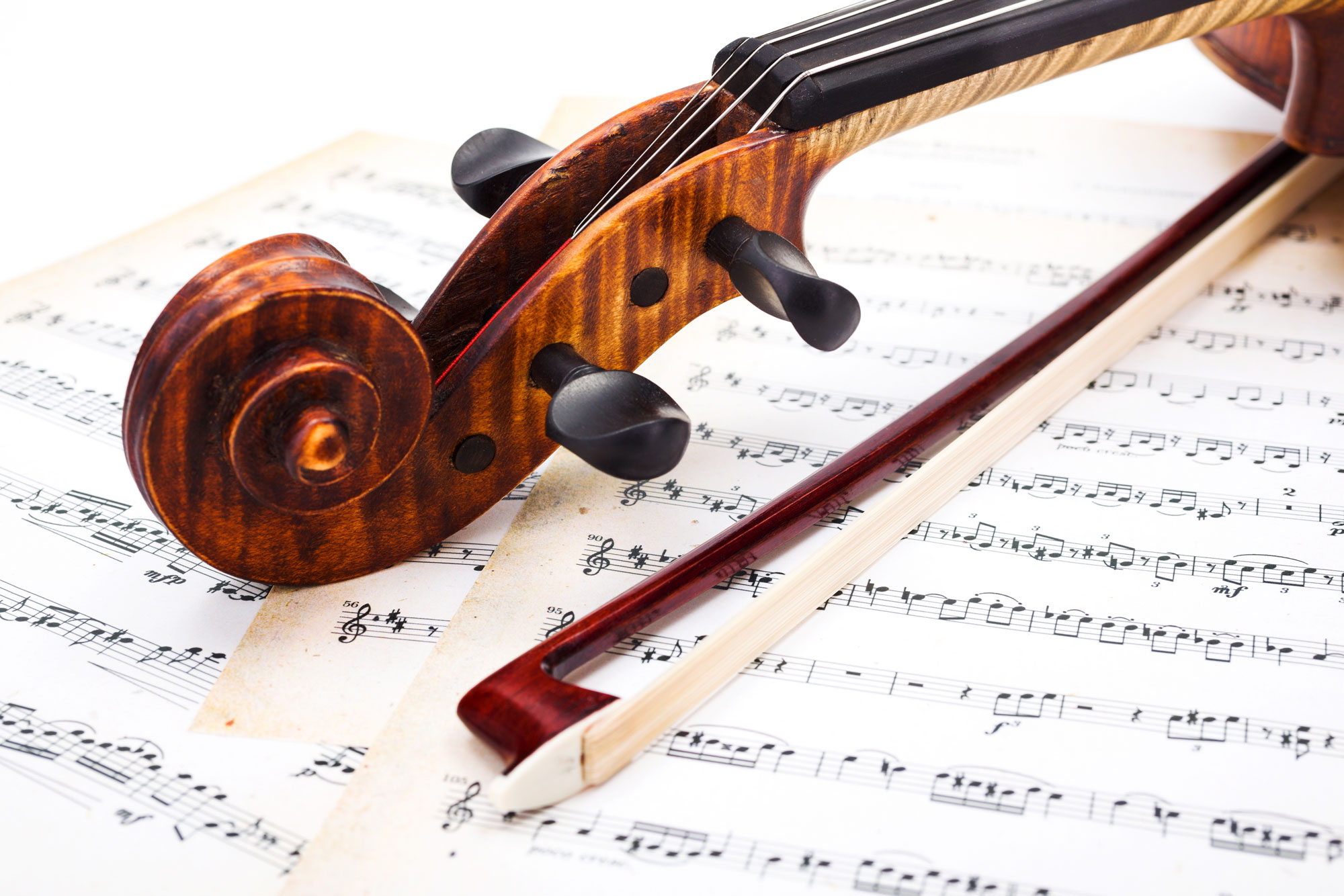 Dates for Spring Term 2020